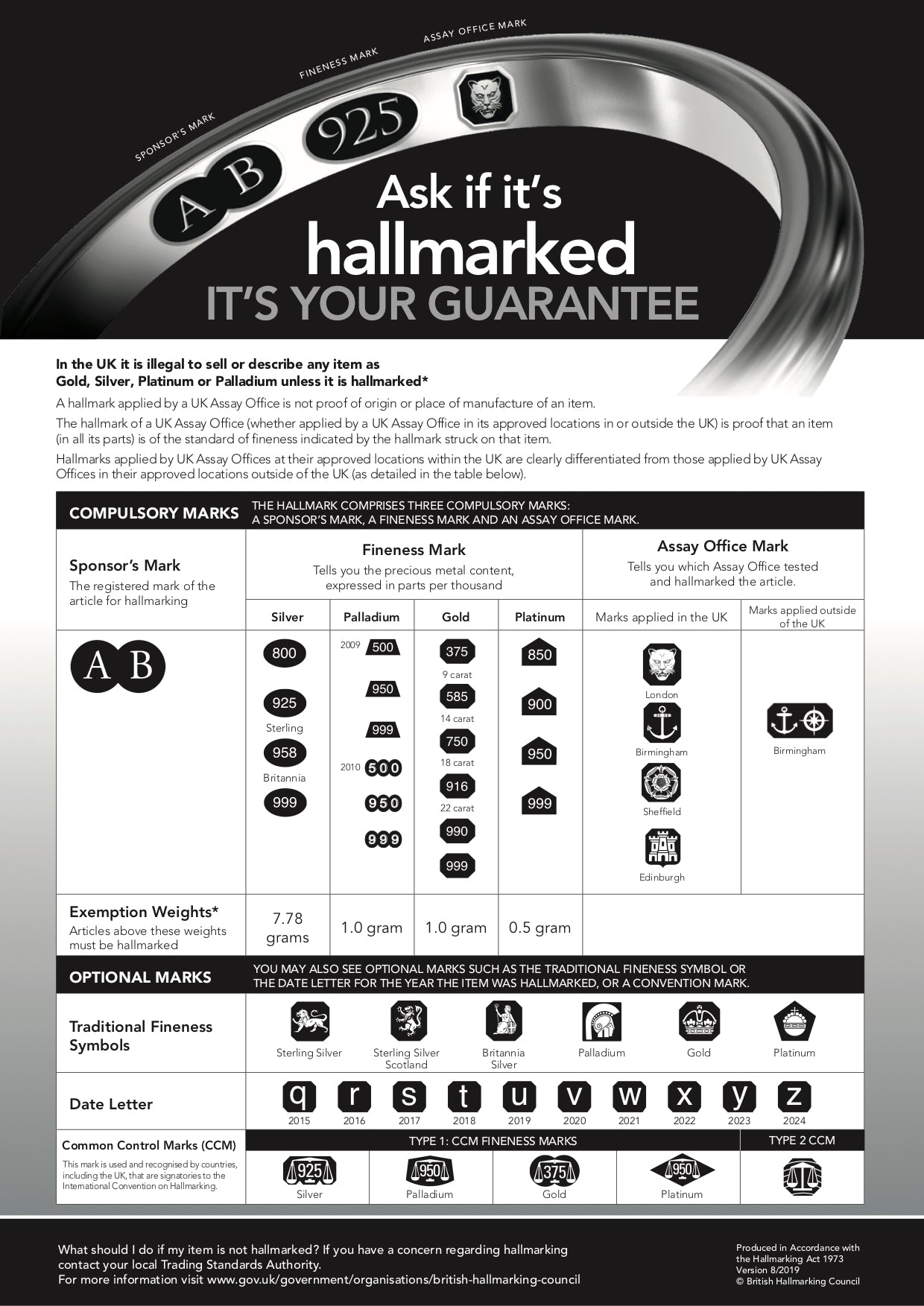 Your Guide To Hallmarking
I am registered with both Birmingham and London Assay Offices! This means you can purchase with the confidence that you are getting exactly what is advertised. It is a legal requirement that anyone selling precious metals in the UK displays this dealers notice issued by one of the UK Assay Offices.This explains the different marks and exemption weights for each metal. All but the very smallest of items that I offer for sale will carry a full hallmark and CCM mark where applicable.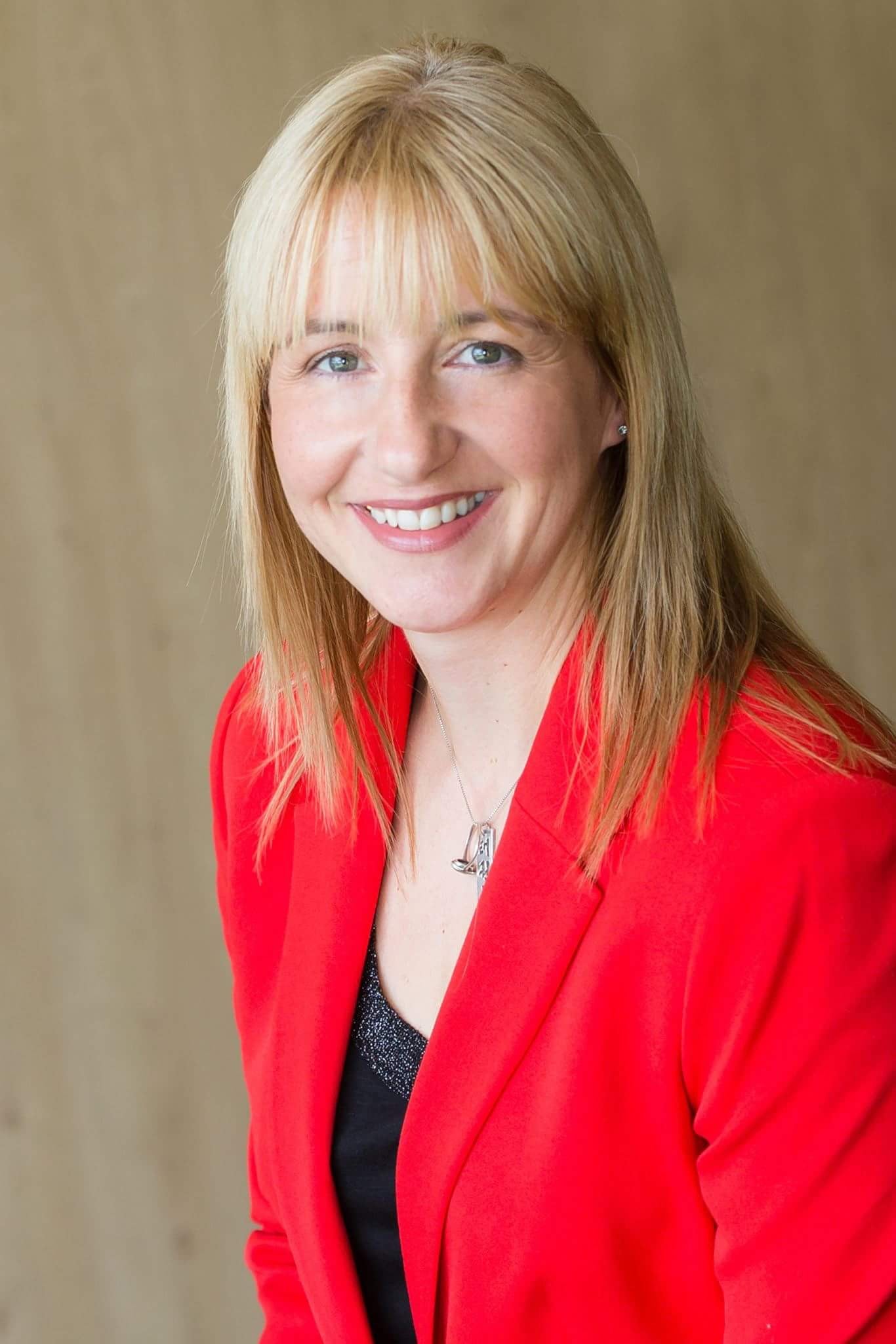 Meet the maker...
Hi, I am Rebecca Allton, the owner and founder of Silver Realm.
A little over 10 years ago, I started Silver Realm as a part time business that would fit in around a very busy family life and to pursue my dreams of working in the creative industry.
I am a wife and mum of three with a furry family member in the shape of "Ted" the West Highland White! My family would probably describe me as a bit quirky and a bit of a magpie who tends to collect stuff (especially tools) and is attracted to anything that sparkles or is a little bit different!
My aim is to design and create jewellery that is individual and meaningful. Using traditional silversmithing techniques with precious metals and gemstones, where thought and love goes into every piece, everything you see here is handcrafted by me. I also do bespoke work and offer engraving on many items. If you can't see what you're looking for, message me or give me a call. All my contact information can be found below and on my social media channels.
Thanks for reading and visiting my shop!
Rebecca x
Contact information
Business Address:
71-75 Shelton Street, Covent Garden, London. WC2h 9JQ
Tel/WhatsApp: 07955 882259 Email: silverrealm@alltonmail.com
w3w: ///deals.pram.snake